You are always welcome at the Gentle Eagle.

There are productive, healthy and beneficial paths that people travel up and down.  There's a spirit of motivation keeping people keeping on.

There's a legitimate foundation to personally ascribe to and a community building on it.  There's a principle that reaches farther than a preference.

There is a Rock that seems to be so far out of reach.  There is a Wind that can lift you higher.

The Garden of Scriptures

is open

Sunrise to Sunset

Every Day of the Week

Enjoy: 

1/4 mile path lined with 600 motivational Scriptures,

Picnic area with a pond (fish, swim, paddleboat),

Fenced playground for the little ones,

Completely FREE and open to the Public.

Please, contact us for more information or just stop in.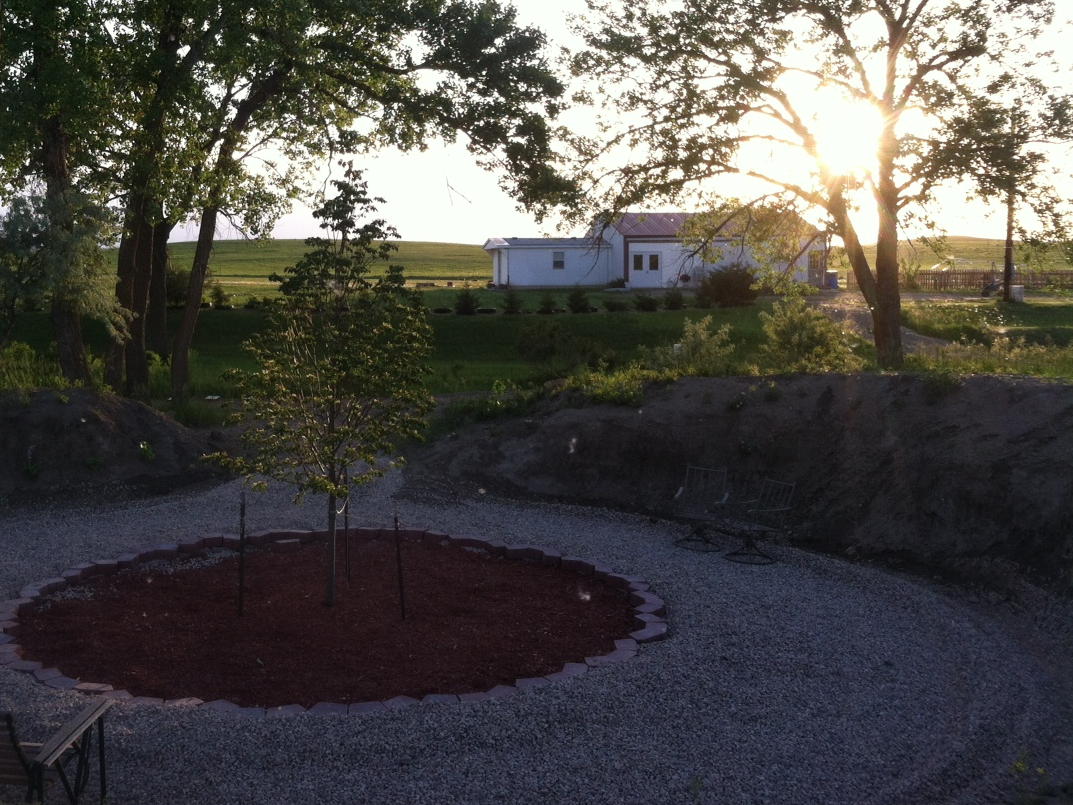 Are you doing well?  How is your family?  What have you been doing for fun?  How can I improve on who I am and the things I do?

Everybody has a story to tell and I would like to hear yours. Everybody has advice to give and you are not an exception. Join me on our Contact page.



Camping during the motorcycle rally in Sturgis

The Campground is available all year. 

Let us know if you are going to be coming to the

Black Hills

South Dakota